Accounting, Advisory and CPA Firm Bermuda
Our vision is to be the accounting and business advisory partner of choice for your firm, nonprofit, or company.
Learn More
A Message from Our President
Welcome to Abacus! As President, I am proud of the work we do and how we go about doing it.  Our clients are the core of everything we do and are our number one priority. Our client-centric culture is deeply rooted in our overall approach to business strategy and we are committed to providing necessary resources, support and training toward ensuring each interaction reflects this commitment.
Things have changed quite a bit over the past 14 years. What started as two accountants ready to exit the traditional work space has grown into an award-winning, accounting and advisory  organization. That said, some things haven't changed. The values we started with in 2007 remain with the Company today – excellence, integrity, social responsibility and innovation.
As a local business, we understand the challenges that local businesses face.  We also see the opportunities and are excited to be a part of your vision and passion. I appreciate you taking the time to visit our website and encourage you to do so frequently to learn more about our Abacus community
Sincerely,
Megan Nesbitt, President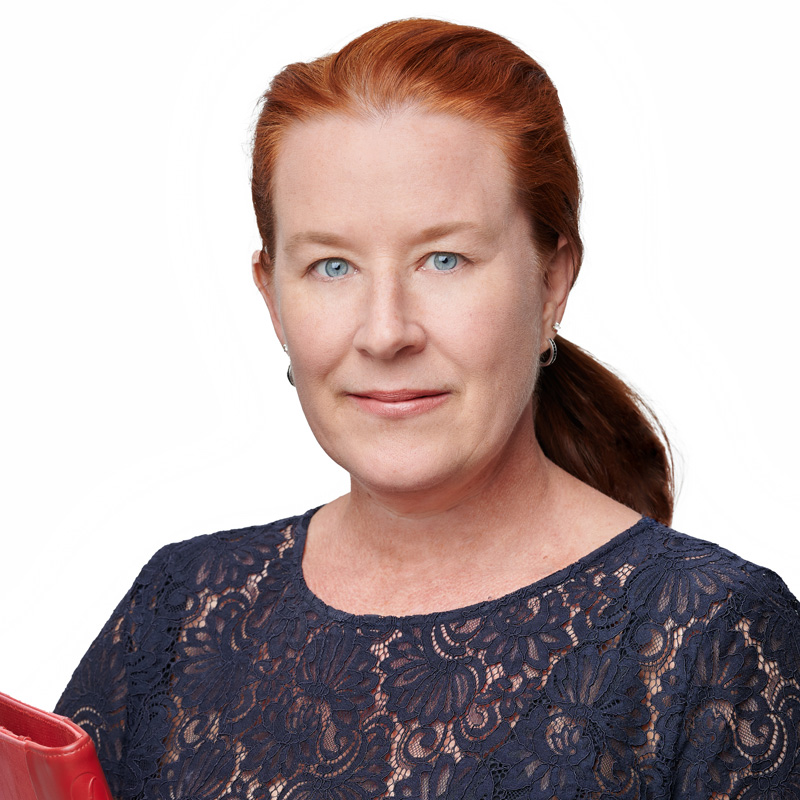 The Evolution of the Accounting Industry
The accounting industry continues to evolve, yet one thing remains constant: Abacus' commitment to continuous improvement. We strive to use the most modern, efficient technology, and our experienced employees continue to research and develop new techniques to be more efficient while staying aware of current events and changes in the operating landscape. We regularly provide training and webinars to our client family so that you also can stay current and compliant.
We also have been recognized seven times by the Best of Bermuda Awards as the Best Accounting Provider and we won their very first Award of Excellence. We do it all for a very good reason: our clients – your success is our success, your victories are our victories.
Our Commitment to You
Our commitment to clients goes beyond our operations. Our team members will become your team members. Our mission is not just a statement on a dusty document – they are words we live by:
 "We will champion our clients' entrepreneurial spirit, celebrate their victories, build lasting relationships and help them create impactful and sustainable business value. We will achieve this through thoughtful and honest communication, strategically engaging and developing quality Bermudian talent, and utilizing an efficient and effective technology strategy."