Patricia Gieringer
Bookkeeper + Office Administrator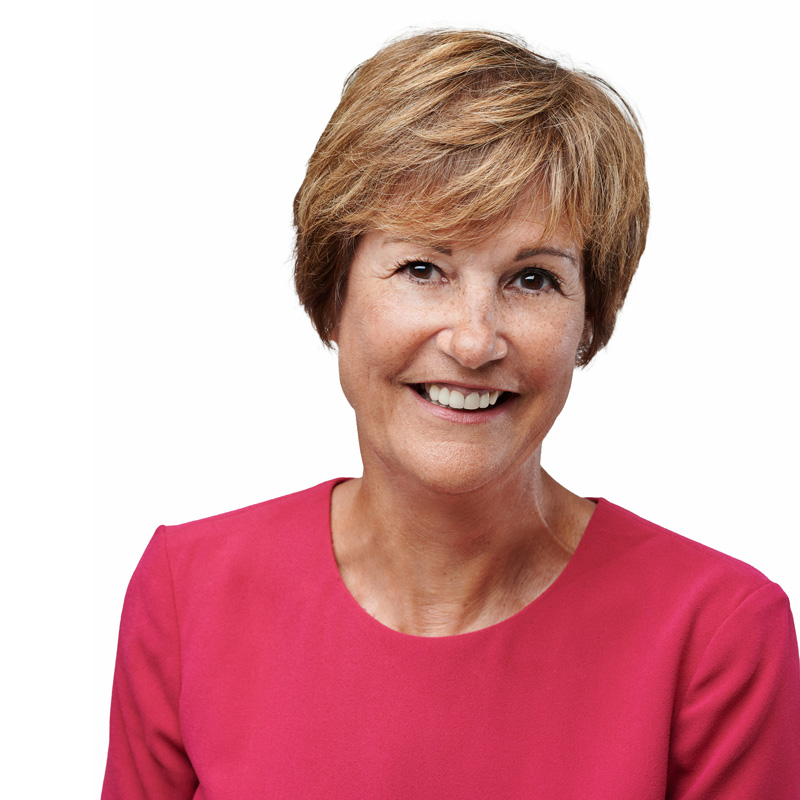 Personal Philosophy
"What brings me joy is creating more peace and less anxiety for a client. I enjoy putting on my detective hat by being handed several pieces of the puzzle. My job is to match the right pieces together.
When everything is in order I am able to accurately portray the company's financial position."
I am skillful, qualified, and have practical experience as a bookkeeper and office administrator in the retail sector. I continue to apply these skills each day as a restaurant owner.  I have multiple years of experience in fund administration as a finance manager on client accounts, including managing the accounts payable department for the company.  I have also served as an office manager for a re-insurance company. 
At Abacus I fill a number of roles and have a variety of responsibilities including:
Bookkeeper – I serve clients by managing accounts payable and receivable functions, processing payroll and other related payroll tasks, process payroll tax, and bank reconciliations. I am extremely proficient in QuickBooks Desktop and QuickBooks Online.
Office Administrator – I also have reception desk duties, process internal banking, maintain info emails, order supplies, liaise with the property manager on any building issues, and follow-up with various vendors as required.
Accounts Receivable – I have successfully recouped a substantial payment for a client, and regularly assist our accountants to bring a client's accounts up to date within a short time frame.
Introductory to Accounting and Basic Bookkeeping Courses, Bermuda College
Get in Touch
To find out if our Accounting and Bookkeeping services are the right fit for your business or organization, feel free to reach out and contact us for a no-obligation consultation.