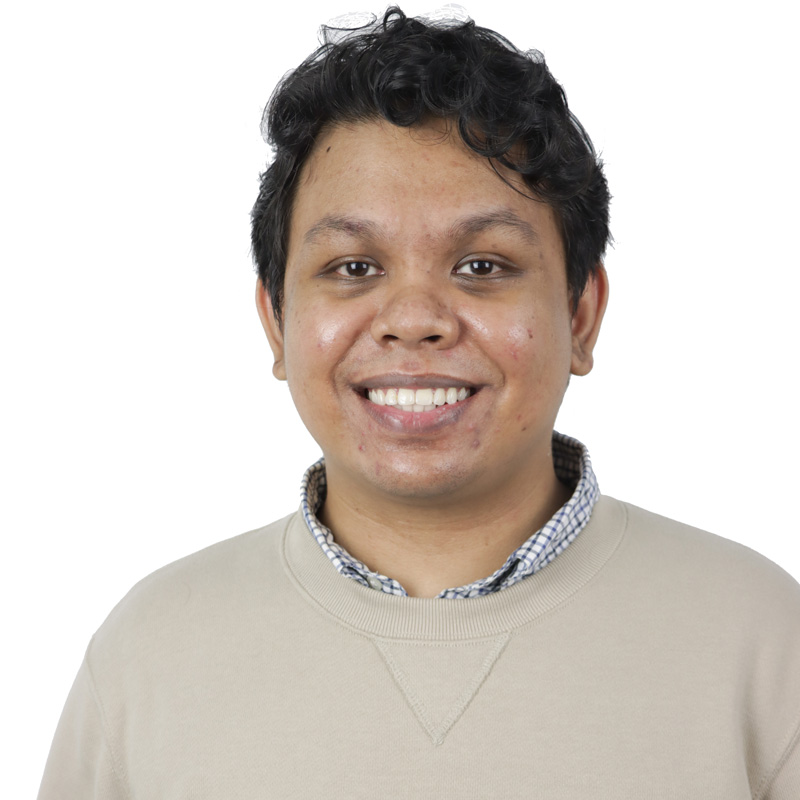 Personal Philosophy
"I am motivated by making a difference at work and being a talent that adds value and uniqueness to the job. At work, I like to express creativity and insight and will feel especially motivated when I know that what I am doing has meaning."
At Abacus, I do bookkeeping support, review of clients' books, and preparation of financial statements. For payroll clients, I provide assistance in payroll calculation, reconciliation of payroll liabilities, and preparation of pay stubs and reports.
I successfully streamlined one client's invoicing process. As a result, fewer errors and delays were encountered.
I worked as an accountant with various US Non-Profit Organizations' finance and accounting departments. This experience helped clients focus on their mission and philanthropy. I also worked as an audit associate for PWC Philippines where I performed audits and reviews of financial information for various clients across industries and helped identify control deficiencies and process improvements.
Bachelor of Science in Accountancy,

Cum Laude

, Ateneo de Zamboanga University, 2011-2016
Get in Touch
To find out if our Accounting and Bookkeeping services are the right fit for your business or organization, feel free to reach out and contact us for a no-obligation consultation.