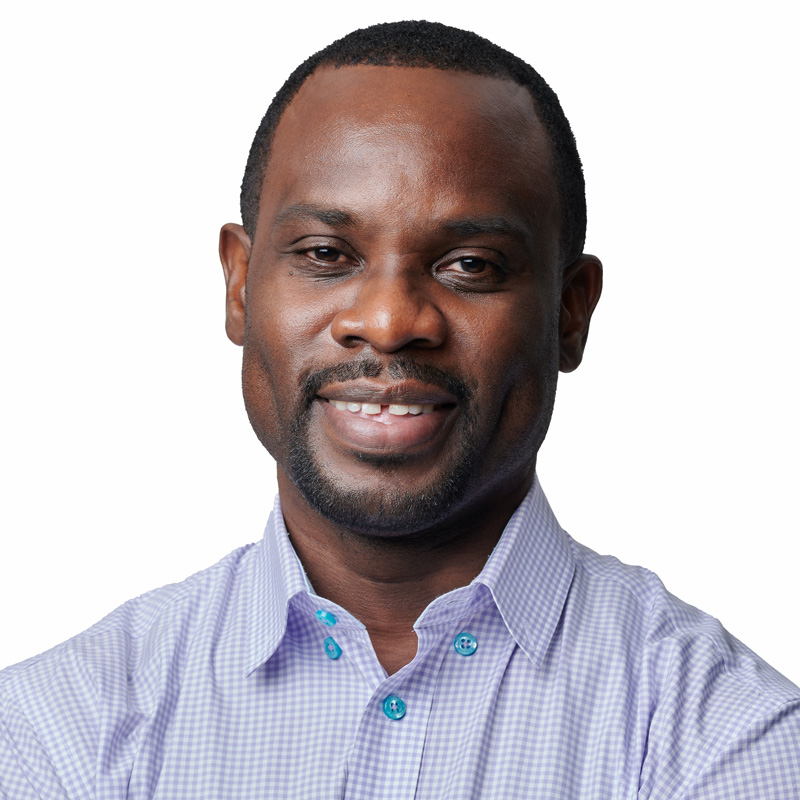 Personal Philosophy
"I strongly believe that goals are more easily achieved when done in harmony.
This is why I love to just not provide a service to clients but to form partnerships with clients to help them achieve their goals and objectives.
When the client is happy, I am happy."
As the Director of Accounting Services, I provide oversight of all clients and the services we perform for each. I manage our team of highly accomplished and impeccably trained consultants including recruiting new members to the team and offering training and development opportunities to leverage their passion and expertise. In addition, I provide business consulting and controllership/CFO level services to the firm's clients.
One of our clients has been consistently recognized for exemplary service. We have been directly involved in maintaining this service level for their clients. This has resulted in significant growth of the client's business over the last 2 years. I was also honored to be part of an Abacus team that recovered a significant amount of outstanding receivables for one of our clients.
I have more than 20 years of extensive finance, accounting, and operational experience. Prior to joining Abacus, I have held various senior positions in both the private sector and government organizations in Bermuda and the Caribbean.
Prior to joining Abacus, I spent over 15 years as a member of internal teams across a wide range of industries including retail, manufacturing, government, and nonprofits. This experience has enabled me to fully understand the requirements of any business above and beyond the traditional bank reconciliation and month-end close. For the past three years being a part of the Abacus team, nothing has made me happier than providing information or advice to a client that is used to make critical decisions resulting in the achievement of their personal or business goals.
Bachelor of Science degree in Accounting (second class honours) from The University of the West Indies Cave Hill Campus (1999) 

Fellow, Association of Chartered Certified Accountants (FCCA) (2007)

Member, Chartered Professional Accountants (CPA) Bermuda and Canada (2011)
Past Treasurer of the Barbados Association of Bermuda 2015-2016
Bermuda Government COVID 19 Relief Updates Relevant to Your Business And Employees Webinar, June 30, 2020
Get in Touch
To find out if our Accounting and Bookkeeping services are the right fit for your business or organization, feel free to reach out and contact us for a no-obligation consultation.