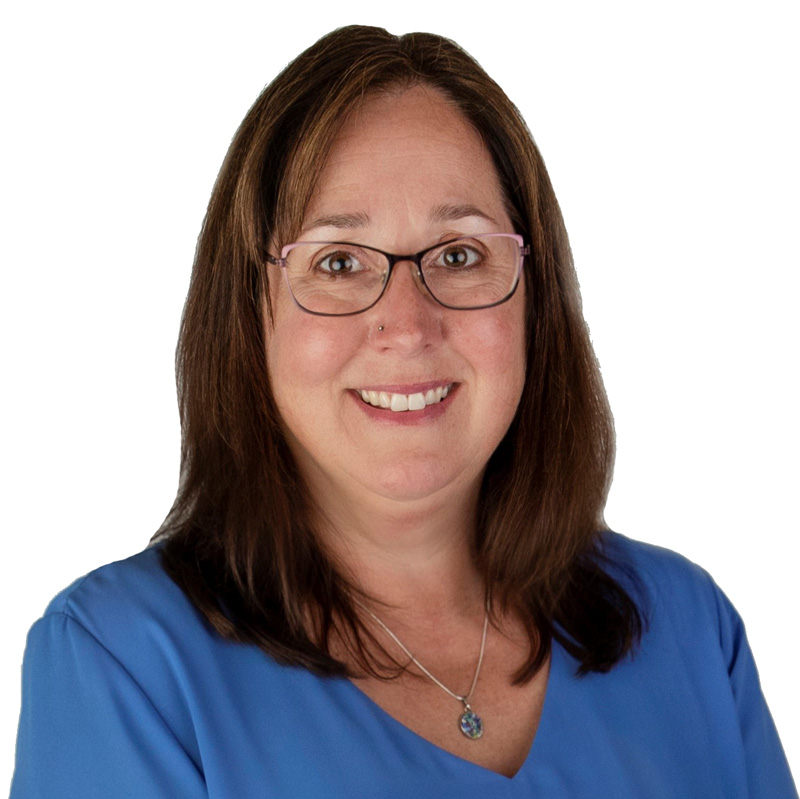 Personal Philosophy
"I think accounting and bookkeeping is really only exciting for accountants like me. Most business owners would rather be working on their business and growing it instead of sitting at a desk dealing with paperwork. That is where I come in. I find accounting exciting! There is nothing I like more than to sit down and go through spreadsheets and data to figure out why something isn't working or yielding expected results. I enjoy helping clients create systems so their bookkeeping is more efficient and less time consuming. As often as possible, I take all the bookkeeping off their hands. I really enjoy reviewing the financial results with clients, celebrating their wins, assisting with their obstacles and determining what financial data is needed so they can assess their growth and pivot on a timely basis."
I wear two hats at Abacus. 
First, I provide consulting services to our clients where I do a little bit of everything depending on the client – invoicing, paying bills, payroll, month-end financial statement preparation, reporting to off-island parent companies, assisting with budgeting and forecasting, managing the year-end audit process, liaising with banks and lenders, and the selection, setup and training on new accounting software.
I am also Abacus' CFO  and part of our Executive Team.  As part of this team, I am involved in the strategic initiatives that are growing Abacus into a leading accounting service provider in Bermuda. I assist in the selection and implementation of technology and develop policies and procedures to identify efficiencies both internally and for clients, I also am involved in both internal and external training.
I was able to assist a client who was struggling with cash flow before Covid shut down and now a year later, their vendors are current and they have surplus cash in the bank.
I have recently assisted two clients with accounting software set up for their new businesses. They are now able to invoice their customers and they have the tools and training they need so they can create and add to their invoicing as new products and services are added.
Advanced Certified ProAdvisor, Quickbooks Online, Intuit, 2020

Chartered Professional Accountant, Institute of Chartered Professional Accountants of British Columbia, April 1998

Bachelor of Business Administration, Concentration in Accounting, Chartered Accounting Co-op Program,  Simon Fraser University, Sept 1990 – Jun 1997
Quickbooks Online Fundamentals, Paid audience, Bermuda, 06/10/2021
Get in Touch
To find out if our Accounting and Bookkeeping services are the right fit for your business or organization, feel free to reach out and contact us for a no-obligation consultation.