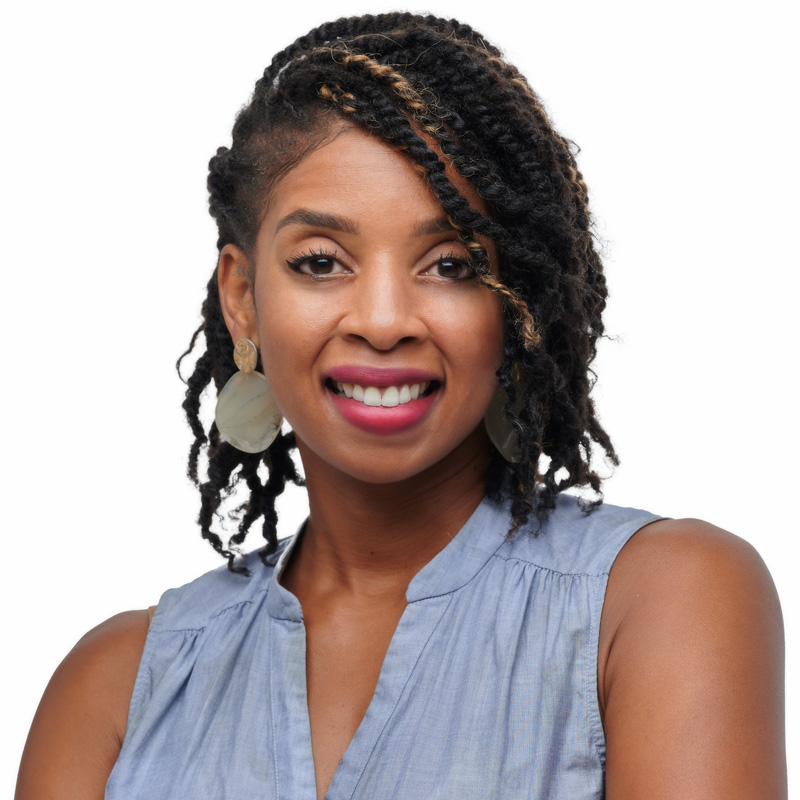 Personal Philosophy
"I love the idea of handling the overall finances of smaller local companies. I feel much more involved in the process and appreciate that my analysis can be used to make decisions. I am also, simply, a numbers nerd!!"
At Abacus I am the senior accountant on a handful of small to medium sized clients and charities. I handle payroll and financial reporting responsibilities for my clients. I am proud to have successfully moved seamlessly to a "work from home" environment during the pandemic.
Before joining Abacus, I worked as a financial controller at HSBC for 10 years, and as a senior fund accountant at Fidelity for 5 years.
CPA Program Certified by the Delaware Board of Accountancy September 2008

Bachelor's degree in Business Administration, with honors, Wilfrid Laurier University (September 2000-2004) Waterloo, Ontario

Completed all OECs and graduated with honors, Bishop Strachan High School, Toronto, Ontario

Completed all GCSEs and A-Levels, graduated with honors, Bermuda High School, Hamilton, Bermuda
Bank of Bermuda Foundation Financial Services Scholarship, 2002 recipient of $30,000 Award 

Outstanding Student Award, Institute of Chartered Accountants of Bermuda, 1997recipient

Overseas Partners Ltd Scholarship recipient of $5,000, 1997

Roderick and Marguerite Ferguson Scholarship, recipient of $5,000, 1995
Get in Touch
To find out if our Accounting and Bookkeeping services are the right fit for your business or organization, feel free to reach out and contact us for a no-obligation consultation.