Jaylaka Matthie
Junior Bookkeeper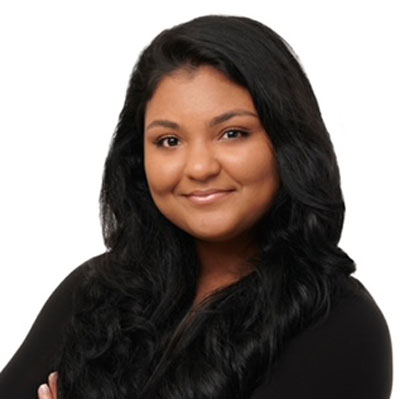 Personal Philosophy
"What I love most about bookkeeping is the opportunity it presents to hear the stories of business owners and then help them retell those stories of success and challenges through numbers."
My job is to help my clients become more financially sound, by managing their company's day to day operations. I provide support managing accounts payable and receivable, processing payroll, payroll tax, and bank reconciliations. Allow me take care of your books so that you can focus on the part that means the most to you, growing your business. 
Experience
Client: Bermuda-based interior design firm
Issue:  Client did not have a good handle on her finances and needed help with client billings, accounts receivable, and creating financial reports useful to making business decisions.
Abacus Approach: Strategically assessed the client's current business process to identify areas of improvement; developed new systems and processes specific to our client's business to make financial management seamless and accurate. 
Solution: Because of her financials, client was able to secure new financing to expand her business.
Get in Touch
To find out if our Accounting and Bookkeeping services are the right fit for your business or organization, feel free to reach out and contact us for a no-obligation consultation.