Mitchell Benza
Accountant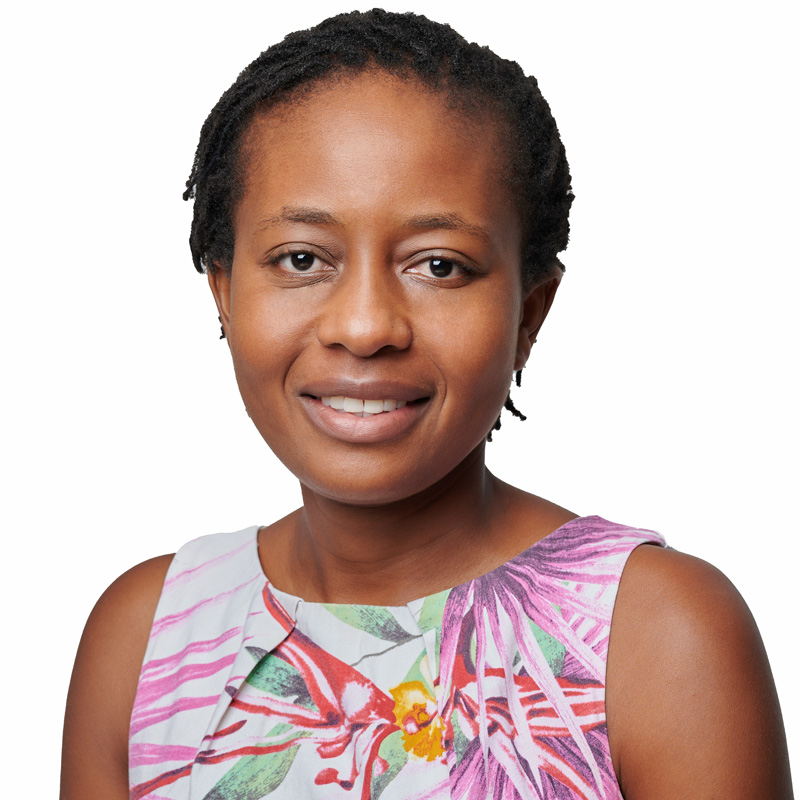 Personal Philosophy
"I really enjoy Interacting with people with different backgrounds and experiences. I like to meet and work with many different people. There is always something to learn and gain through the knowledge of others'."
I ensure all client company expenses, income, and transactions are recorded. Performing reconciliation of general ledger accounts and bank reconciliations. I also assist with the preparation of financial statements.
I also have advanced training in anti-money laundering strategies, cybersecurity, and uncovering theft.
During my time at Abacus, I have taken on a number of new assignments and require very little supervision. I am extremely focused on identifying and eliminating errors and communicate well with clients on the progress and priorities surrounding their financials.
Before joining Abacus, I spent a number of years in general administration.
Bachelor's in Accounting Science, University of South Africa, 2013

Association of Chartered Certified Accountants, ACCA, 2018

              

Anti – Money Laundering Institutional 3.7 – Securities Training Corporation, 2019

Cybersecurity: FINRA findings and recommended practices – Securities Training Corporation, 2019

Identity Theft and Cybersecurity – Securities Training Corporation, Dec 2019
Get in Touch
To find out if our Accounting and Bookkeeping services are the right fit for your business or organization, feel free to reach out and contact us for a no-obligation consultation.