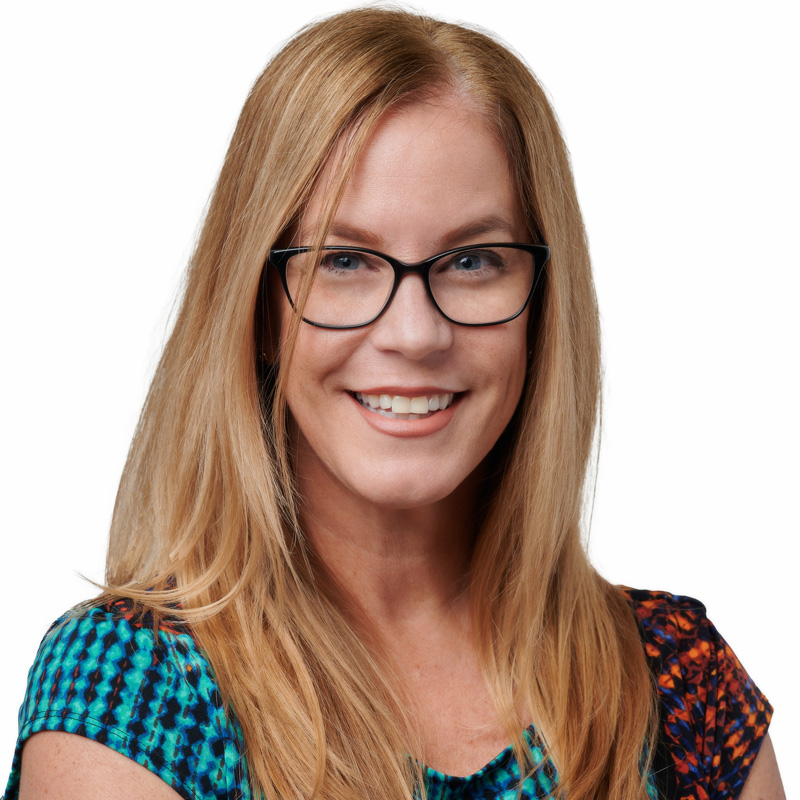 Personal Philosophy
"I love to provide clients with accurate and well-presented financial data that provides meaningful information to aid in decision-making.  Nothing brings me greater joy than a beautiful spreadsheet!"
I work with many different clients in a range of industries. Some are ongoing clients, others require specific project support. I also fulfill temporary engagements where there is an interim vacancy. I perform all activities in the accounting spectrum from budgeting to data entry to financial reporting – reconciliations are my favorite! 
I have had a number of successes for Abacus clients including:
Identifying areas for potential cost savings

Creatively organizing data within an accounting software to present information 

Educating my clients with basic financial knowledge and terminology
Previously I served as a financial controller in the retail, financial services and technology industries.
Certified QuickBooks Desktop ProAdvisor, Intuit Software, 2020

Chartered Professional Accountant (CPA,CMA), Certified Management Accountants Society of Nova Scotia, Bermuda & the Caribbean, 1998

Bachelor of Business Administration (accounting focus), Acadia University, 1993-1995

Diploma in Business Administration with Distinction, Bermuda College, 1992-1993
Member, CPA Bermuda, 2014 to present

Member, Bermuda Spurs Official Supporters Club, 2016 – Present; Tottenham til I die!
Fessenden-Trott Scholarship Recipient 1993-1995

International Companies Education Award (ICEA) Recipient 1993-1995

Bermuda Government Scholarship Recipient 1993-1995 (declined funds)

Bermuda Chamber of Commerce Award 1992
Client:  Bermuda-based retail department store
Issue:  Accounting position temporary vacancy
Abacus Approach:  Align client needs with available resources that have appropriate industry and software knowledge base 
Solution:  Second resource at client site ensuring seamless continuation of accounting processes.  Document processes and procedures and perform handover training to newly-recruited permanent accountants
Get in Touch
To find out if our Accounting and Bookkeeping services are the right fit for your business or organization, feel free to reach out and contact us for a no-obligation consultation.